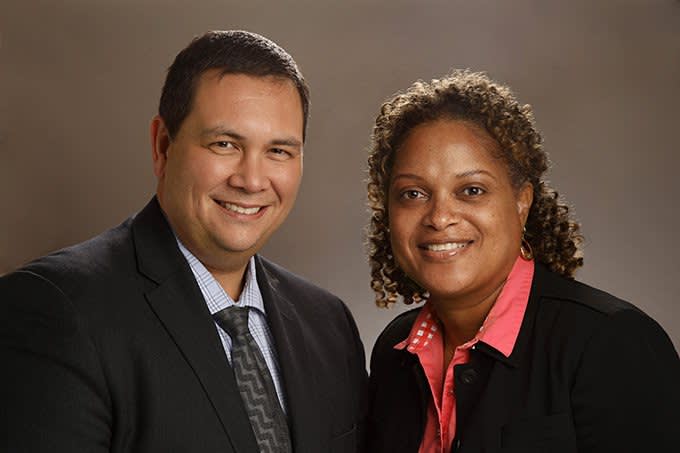 We Are Family.
You may not be able to choose your family, but you can choose your lawyer. Why not choose a legal team that is family?
Atkinson Law. We are family.
We are a husband and wife team of lawyers who count ourselves among the many families raising children in the Baltimore suburbs of Harford, Cecil, and Baltimore counties. We recognize the issues families face in today's fast-moving, high-technology world. We know Maryland law and family dynamics. We realize how complicated things can get. Let us help you simplify. If you need legal advice for you, your family, or your small business, make Atkinson Law part of your family.
Atkinson Law offers Bel Air, Fallston, Catonsville, Nottingham, and other surrounding Baltimore County residents the opportunity to experience legal services that are nothing short of excellent. We have the background and the knowledge you need in a lawyer. You can be confident that we will do our research on you, your case, your adversary, and your court so that we are prepared beyond the shadow of a doubt. We defend you as if you were family. You won't find this dedication anywhere else in the Baltimore region.
When you work with Atkinson Law, we want you to be as comfortable as if we were part of your family. In fact, we foster our client relationships in such a way that we almost become family!
Some of our family traits:
Straight talk. We value honesty, integrity, and straight talk.

Open door policy. We go beyond the obvious and delve into the "why" of your case. Nothing is automatically "an open and shut case."

Natural consequences. We seek to understand, but also know that every action has its consequences. We'll be frank about the case and what you can expect.

Because I said so. We work with you to create a game plan that we think will result in the best possible outcome for you and your family. We provide recommendations and suggestions that our experience shows resonate with the court, and we encourage you to follow through.

Do it anyway. We empathize with you, while at the same time being honest and objective. We know you're anxious, even frightened. We'll simplify the process and let you know what to expect.

Be a player. We are on your team! We encourage you to be an active part of it.
Atkinson Law has been serving clients in the Baltimore County area for 15 years. Together, Yollette and Les Atkinson have been practicing law for over 30 years. Atkinson Law is a minority-owned business that prides itself on open communication and providing the comfort level of being with your own family. We want to be your trusted legal source for family law, estate planning, bankruptcies, and criminal defense.
From our family to yours…call us for a consultation!