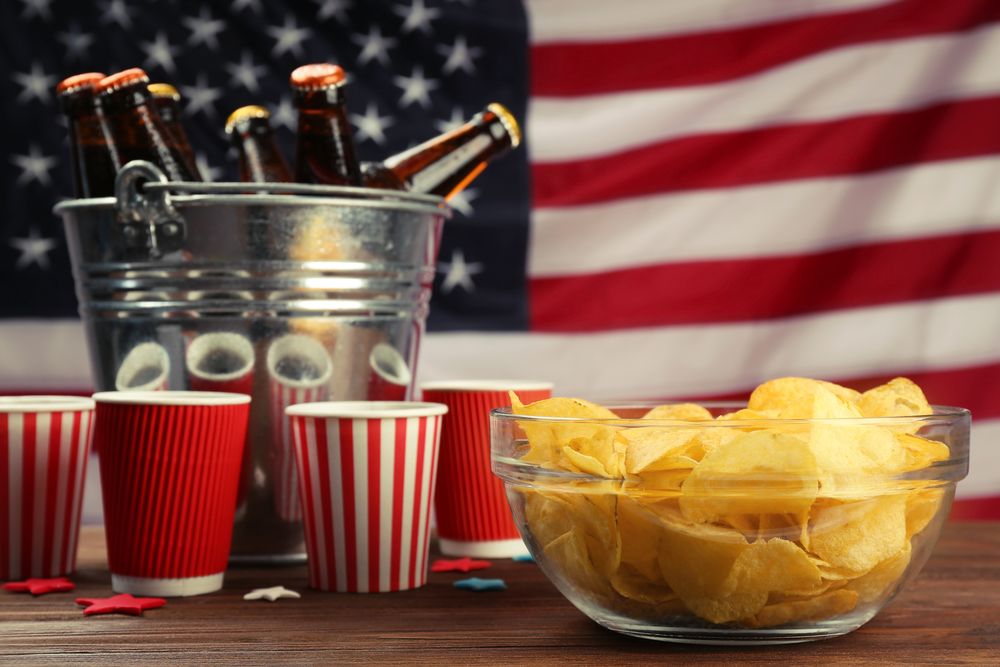 The Do's and Don'ts of Celebrating Labor Day
---
Labor Day honors all the working men and women in our country, and all of those who fought for workers' rights during the 19th-century Labor Movement. Celebrating Labor Day is an American tradition, and many families plan festivities around the holiday.
Labor Day also marks the end of summer, which makes it a great time to enjoy the last few warm days of the year. However, there are a few things you should keep in mind. Any outing presents an opportunity for unfortunate accidents, and you'll want to keep your loved ones safe as you celebrate. Consider the following list of do's and don'ts before you break out the barbecue this September.
The Do's and Don'ts of Celebrating Labor Day
What to Do
Unplug and enjoy the holiday with friends and family. Holidays are all about taking a break from work and spending time with those you love. This year, consider going "unplugged" as you celebrate Labor Day. By being in the present moment, you'll not only have more fun; you'll also stay safe and aware of your surroundings, regardless of where you are.
Look after your kids and loved ones. Depending on what you choose to do, events can involve parades, large crowds, and alcohol. As you celebrate Labor Day this year, remember that these things can impact sensitive individuals. Look after your loved ones to ensure they're safe from harm.
Plan ahead to avoid traffic and delays. If you're planning to take advantage of the long weekend and go on a trip, don't forget that others will be doing the same. Get up extra early and plan your route ahead of time to stay ahead of traffic. Additionally, since gas prices are on the rise, you may want to fill up before leaving your home state.
What Not to Do
Drink and drive or use illegal substances. Drinking and driving is a never a good idea, but this type of behavior tends to increase during major holidays. If you're going to drink this year, designate a sober driver or call a ride-hailing service rather than getting behind the wheel. As far as drugs or any illegal substances go, it's best to avoid those altogether. Failing to do this means putting others in danger, ending up in an accident, and possibly being charged with a crime.
Leave your grill unmanned. If you're cooking burgers and dogs, it can be tempting to leave your grill to socialize. Remember that whenever fire is involved, a sober adult should always be supervising the area. The last thing you want is to ruin your holiday by setting a fire or letting small children come too close to the grill. Celebrate Labor Day with care and always stand by your grill while cooking.
Let Atkinson Law Take Care of You Like Family
We hope you won't need our assistance as you celebrate Labor Day this year. However, we're here to support you when you need us. At Atkinson Law, we are family. To learn more about how we can assist with your legal needs, contact us today by calling (410) 882-9595 or visiting our website.