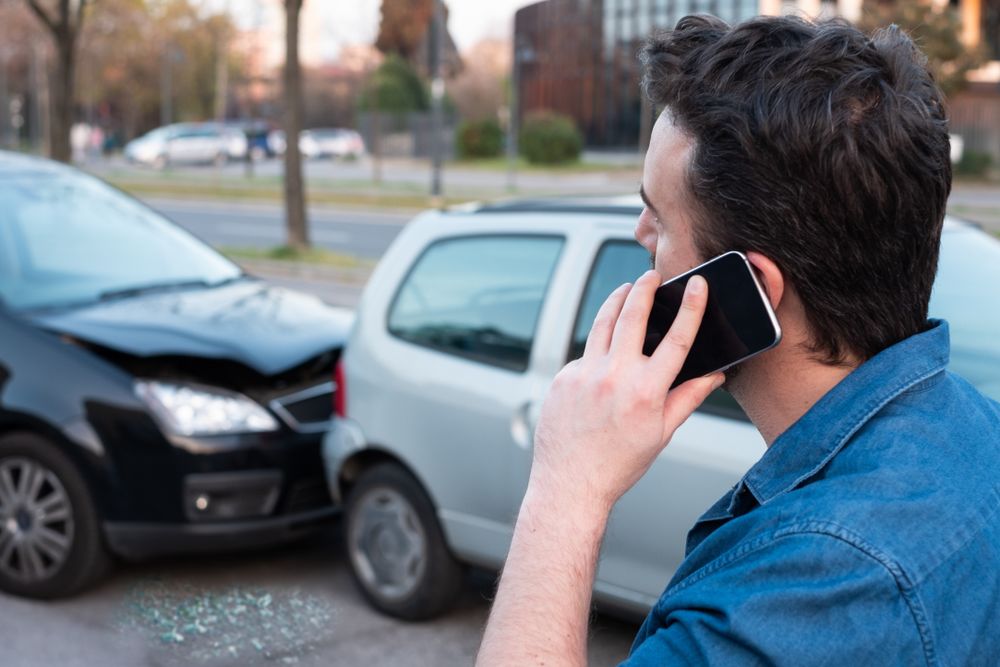 What Types of Compensation Can You Expect After an Auto Crash?
---
Getting into a car accident can be unsettling and, at worst, life-altering. The hospital bills and property damage costs you'll have to contend with may be extensive. Therefore, after an auto crash, it's likely that you'll need compensation to cover your expenses. Each state has different laws and requirements for compensation after an auto crash. Understanding the laws in your state can help you to determine the best way for you to receive compensation for damages. With that being said, you may want to know what types of compensation you can expect.
What Types of Compensation Can You Expect After an Auto Crash?
There are three main types of compensation that you may be entitled to after an auto crash: economic damages, non-economic damages and punitive damages. Below, we'll discuss all three so you know what you may be entitled to after an auto crash.
Economic Damages
Let's say that after an auto crash, you have a broken leg and won't be able to return to work right away. As well as excessive medical bills, you'll also lose wages you would have earned if the accident hadn't occurred. On top of all of this, your car might be totaled. Expenses like these are called economic damages, which are tangible costs that have an impact in the present and could continue to have an impact in the future. These will probably be your top concern as you navigate life after an auto crash.
Non-Economic Damages
Not all damages are as tangible as a sizable dent in your VW. If you're recovering from your injuries for months on end, it can negatively impact your well-being as a whole. If you've lost a loved one in the accident, you may need extra time to grieve before you move forward with your life. That's why you can receive compensation for any pain and suffering you've endured after an auto crash.
Punitive Damages
The court may decide to provide you with exemplary compensation if the other driver was extremely negligent. Maybe the individual swerved into your lane purposely during a road rage incident. Perhaps they were drinking and driving. No matter the reason, you could be entitled to additional compensation. The goal of punitive damages is to punish the at-fault driver and address their wrongdoings. However, it can be difficult to attain this type of compensation as it's difficult to prove gross negligence. With the right legal expert and evidence, you can potentially gain a higher amount.
At Atkinson Law, we take personal injury cases seriously. We can help you navigate the legal process after an auto crash and attain the compensation you deserve. Get in touch with us today to speak to one of our experts about your case.
Let Atkinson Law Take Care of You Like Family
Are you wondering how Atkinson Law can assist you after an auto crash? When it comes to personal injury cases and auto accidents, we're experts. At Atkinson Law, we also treat our clients like family. To learn more about how we can assist with your legal needs, contact us today by calling (410) 882-9595 or visiting our website.