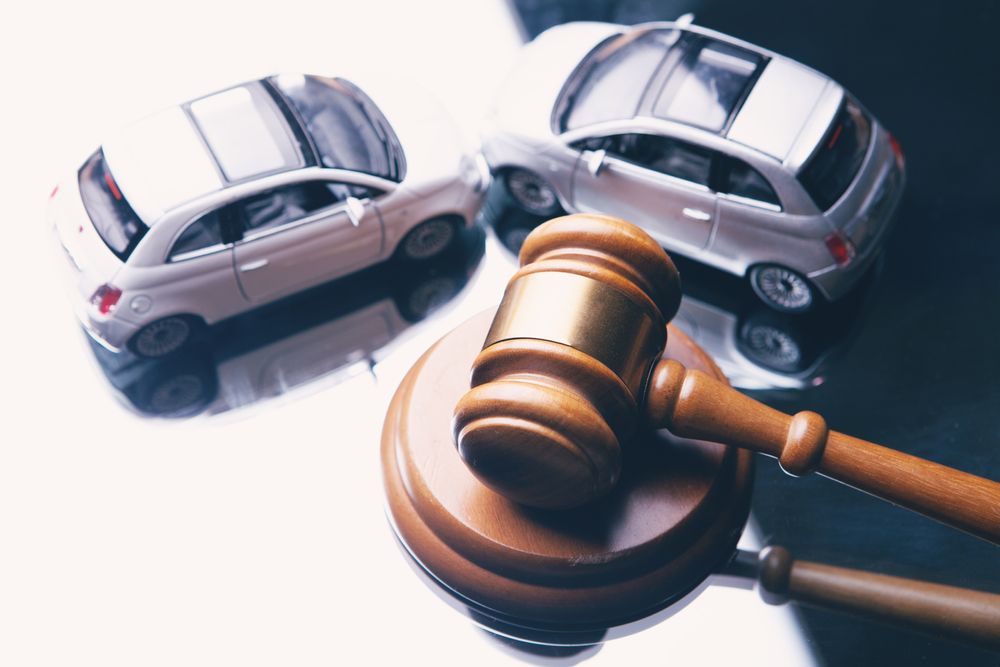 Do I Need a Lawyer After a Car Accident?
---
In the aftermath of a car accident, what do you do first? For most people, hiring a lawyer isn't at the top of the list. You'll probably call the police, check to see if anyone needs medical care, and exchange insurance information with the other party. From there, you might examine the damage to your vehicle and seek out an auto repair shop. Do you really need a lawyer after a car accident? If so, when should you hire one? Do you only need legal representation under certain circumstances?
A car accident can be an overwhelming ordeal, but it can be devastating if you're not properly informed about your legal rights. With that being said, the course of action you take will depend on your circumstances.
Do I Need a Lawyer After a Car Accident?
The short answer is yes; you will likely need a lawyer after a car accident. There are, however, certain situations that require legal assistance more than others. During a minor accident, your primary concern will be the safety of your vehicle, yourself and others around you. Let's say that you veer off the road and accidentally hit something like a road sign. In this situation, you'll probably assess the damage quickly, report the accident and move on.
If you're involved in a more serious crash, what should you do? Maybe the other party jumped out of their car and accosted you, saying they wouldn't pay for any damages. Maybe you were injured, and you believe the other party caused the accident. If something like this occurs, you may want an attorney to protect your rights.
In 2021, there were over 28,000 injury crashes in the state of Maryland and over 80,000 property damage crashes. Many of those individuals were likely entitled to compensation for medical care, vehicle damage, loss of income, and emotional distress. When you hire a lawyer after a car accident, you can make sure that someone is advocating for your interests. The best thing to do is consult with an attorney as soon as possible in order to address your case quickly.
What Can an Auto Accident Attorney Do for You After a Crash?
Our attorneys at Atkinson Law have years of experience assisting clients after auto accidents. In Maryland, fault needs to be proven before an individual can receive financial compensation. We can strengthen your case and give you the best possible chance of success.
We recognize how stressful car crashes can be, especially if you're injured or unable to work afterward. Our team will do everything we can to fight for you. We'll also take the following actions if you're looking to hire a lawyer after a car accident:
Help you file your insurance claim

Help you obtain the evidence you'll need to prove negligence

Ensure you get the maximum benefits you deserve

Take your insurance company to court

Negotiate with liens holders on your behalf

Communicate with the other party's insurance company

Assist you with collecting your medical bills and obtaining medical records

Present your case professionally in court

Negotiate a settlement that suits your needs

And more!
Let Atkinson Law Take Care of You Like Family
At Atkinson Law, we treat our clients like family. To learn more about hiring a lawyer after a car accident, contact us today by calling (410) 882-9595 or visiting our website.