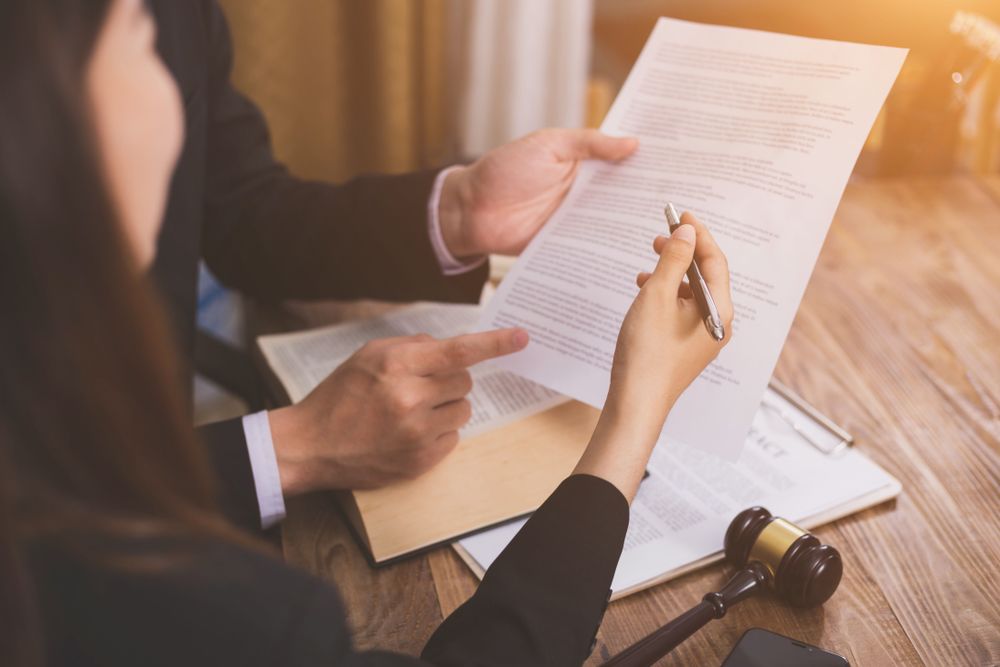 Making Estate Planning Part of Your 2022
Jan. 11, 2022
Because of the ongoing pandemic, we're unfortunately becoming all too familiar with several difficult estate planning scenarios.

Family members try to do the right thing and call seeking Powers of Attorneys or Wills for other family members who are losing mental capacity or in a medical facility. At this point, it can be too late. Now is the time to revisit your estate planning.

This doesn't have to be a scary process, or even a large "all-at-once" undertaking. Here are a few estate planning goals to have in mind for the new year.

Creating Your Estate Documents

It's likely that you already know the importance of estate planning, but maybe you have simply been reluctant to get the ball rolling. We understand! From the outside, it can definitely seem like an overwhelming process. To get started, possibly do a mini checklist of assets and goals. From there, speaking with an attorney can set yourself up to ensure those goals become reality.

Simply starting the process is surely something you will not regret later in life, whereas putting it off is something you could reasonably regret at some point in the future.

Revising Your Estate Documents

Have you already created a comprehensive estate plan? That's fantastic, and our biggest piece of advice to you is to not assume your estate plan is "complete". At some point in 2022, consider taking the time to review your estate plan. It's entirely possible that a major life event will require some changes to your plan. If a marriage, divorce, death, birth, or adoption has taken place since you created your estate plan, or if it has simply been several years since your last review, now is the perfect time!
Let Atkinson Law Take Care of You Like Family
At Atkinson Law, we are family. To learn more about how we can assist with your legal needs, contact us today by calling (410) 882-9595 or visiting ourwebsite.