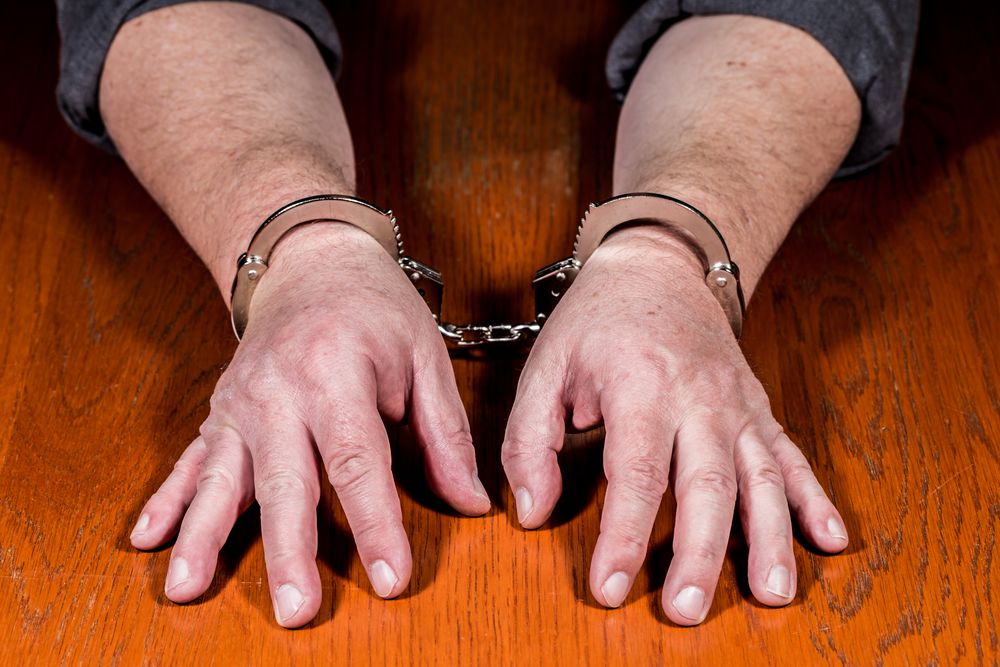 One Mistake Should Not Define the Rest of Your Life. How Can a Criminal Defense Attorney Help You?
Aug. 24, 2022
Despite our best efforts, we all make serious mistakes. It's a part of being human. Sometimes these actions have legal consequences, but you deserve a fighting chance. Let's say that you stole an item from a convenient store. Maybe you got into an argument at a bar and hit another individual when things got heated. If someone decides to press charges against you, it's best to hire an experienced legal team who can support you. Without assistance, you could end up with a conviction that permanently alters the course of your life.
Have you been accused of a crime? Call the criminal defense attorneys at Atkinson Law. We have the experience, legal knowledge, and skills to help you avoid the many potential consequences of a criminal charge. Please read on for more information about how we may be of assistance to you.
How Can a Criminal Defense Attorney Help You?
They Have Experience with a Broad Range of Charges
Criminal defense attorneys deal with all types of cases, and they're equipped to handle just about anything you throw their way. It takes a great deal of experience and knowledge to achieve a successful outcome, so this isn't something you want to attempt on your own. When the stakes are high, you need someone on your side who knows the law inside and out. At Atkinson Law, we have over a decade of experience, and some of the cases we've worked on in the past include:
Felonies

Assault

Theft

Robbery

Fraud

Domestic violence

Drug charges

Alcohol offenses

Protective order defense

DUI/DWI
They Don't Judge, They Advocate
Regardless of your story, criminal defense attorneys don't let their emotions interfere with their work. They're professionals who strive to ensure everyone has access to a fair judicial process. At Atkinson Law, we'll never judge you or condemn your decision-making. We listen to all our clients, try to understand their perspective, and collect information that is helpful to their case. Our job is to advocate for you, inform you and defend your future.
They Can Outline All Your Options
Understanding the full extent of the charges against you is extremely important. A criminal defense attorney at Atkinson Law will work with you to help you understand the justice system. Our team can walk you through complicated legal jargon and let you know you what your options are moving forward. Additionally, they will make thoughtful recommendations that can positively impact the outcome of your case. While some cases settle out of court, many go to trial. We're committed to going to court to defend you if that's what it comes to. We'll do all we can to ensure your voice is heard.
Let Atkinson Law Take Care of You Like Family
Are you wondering how a criminal defense lawyer at Atkinson Law can assist you? When it comes to criminal cases, we're experts. At Atkinson Law, we also treat our clients like family. To learn more about how we can assist with your legal needs, contact us today by calling (410) 882-9595 or visiting our website.