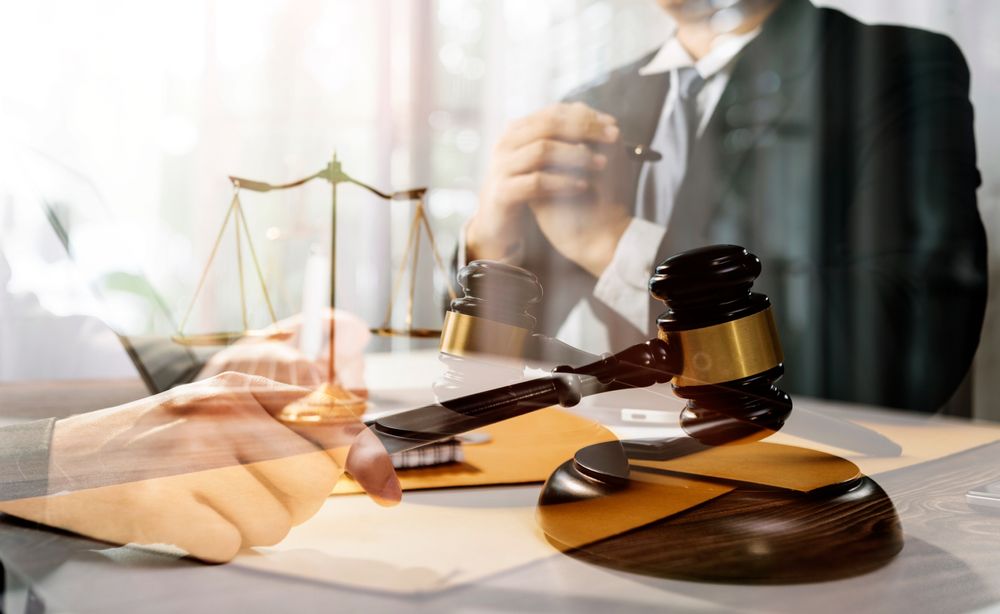 4 Signs it's Time to Look for A New Lawyer
---
There are many reasons you may want to hire a lawyer. Regardless of whether you are starting your estate planning, planning your divorce, or forming a criminal defense, a strong relationship with your attorney will play a key role in securing the best outcome for your future. Whether you are in the hiring process or are beginning to consider moving on from your current attorney, we recommend keeping an eye out for these red flags.

Late Responses

It's 2022, and there really is no reason why any effort to make contact with your attorney should go unanswered within 24- 48 business hours. Even if the response contains an explanation that many of your questions require a detailed response that will take a few days to properly address, this is much more appropriate than simply not knowing whether your attorney received your message.

Misalignment

A good attorney will keep you abreast of the nuances of your case in terms you can understand. If you ever feel like your attorney is pushing your case along and trying to gather signatures before making their intentions clear, you should take this as an immediate red flag.

Lack of Empathy

At Atkinson Law, we practice several types of law, and we realize that emotions can run high in each field for unique reasons. As such, we operate with an empathetic approach for all of our clients. While lawyers don't exist to provide emotional support, we will still do everything we can to help you form a sound legal strategy amid periods of emotional distress.

Unreasonable Promises

Some lawyers have a tendency to make big promises and then underdeliver in the end. That doesn't mean that it's impossible to secure an outcome that gives you a secure future. However, it does mean that a realistic approach with realistic expectations should be taken from the very beginning. It's much better to under promise and over deliver!
Let Atkinson Law Take Care of You Like Family

At Atkinson Law, we are family. To learn more about how we can assist with your legal needs, contact us today by calling (410) 882-9595 or visiting ourwebsite.