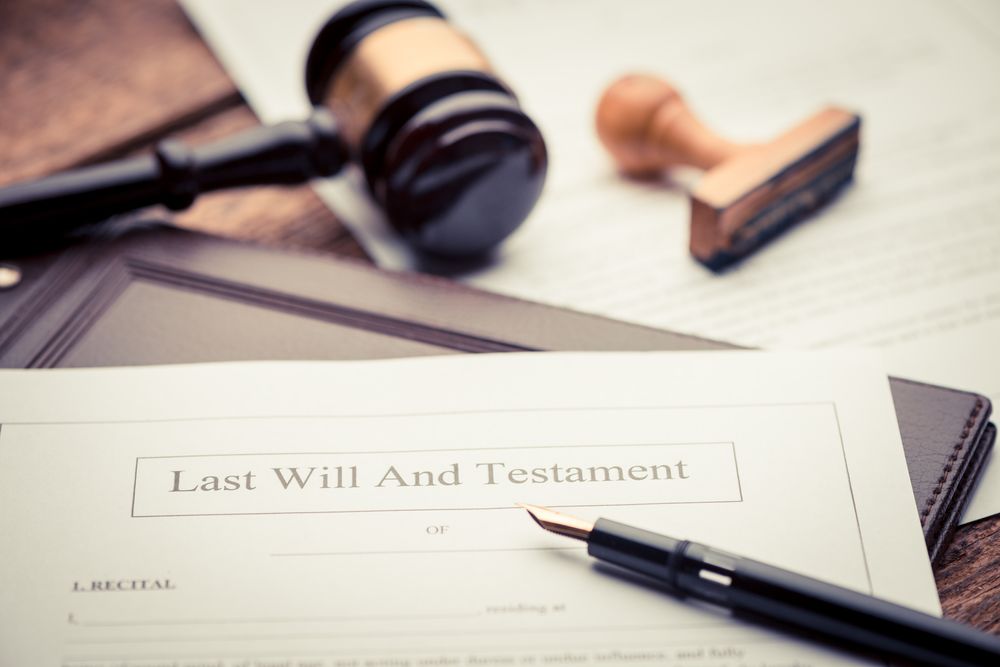 New Year's Resolution Series (Part One): Creating a Will
---
Creating a will is one of the most important goals to add to your list of New Year's resolutions. Without this document, there's no guarantee that your wishes will be fulfilled after death. You've spent your life working hard to support yourself and your family. What could be more important than getting your affairs in order and protecting your family's future?
Most people wouldn't commonly associate New Year's goals with estate planning. That's why we want to remind you of its importance. Putting a will together does require time and effort, but working with a skilled attorney makes the process simple.
Creating a Will in 2023: Key Questions Answered
Who Can Create a Will?
In Maryland, anyone who is at least 18 years or older and deemed "of sound mind" can create a will. This essentially means that the individual must understand what a will entails and who it affects. Generally, few 18-year-olds create wills since they don't think about their mortality and haven't accumulated assets to pass on. However, doing so is useful for people of all ages. Wills can be reviewed and updated regularly to accommodate life changes such as marriage, additional property and children.
What Steps are Involved in Making a Will?
First, a will must be made in writing with help from an estate planning attorney. Before contacting a lawyer, however, you should put plenty of thought into your will. This includes what assets you're passing down and who your beneficiaries will be.
Once a will is established, it's valid until you rescind it or create an updated will in its place. You should schedule a yearly review with your attorney after creating a will to ensure it stays up to date.
Why Should You Include a Will in Your New Year's Resolutions?
The start of a new year brings us new goals and the opportunity to resolve lingering challenges. Now is the time to create a will if you have been meaning to do so for a while but haven't taken action. If you were to die without a will, your assets will be handed down as determined by state laws. Ultimately, creating a will gives you peace of mind and ensures your wishes are taken into full account.
If You're Planning on Creating a Will in 2023, Partner with Atkinson Law. We'll Take Care of You Like Family.
At Atkinson Law, we listen to all our clients and protect their interests so they can receive a positive legal outcome. We'll work with you and give you the best possible recommendation for your future. To learn more about estate planning and creating a will, contact us today by calling (410) 882-9595 or visiting our website.