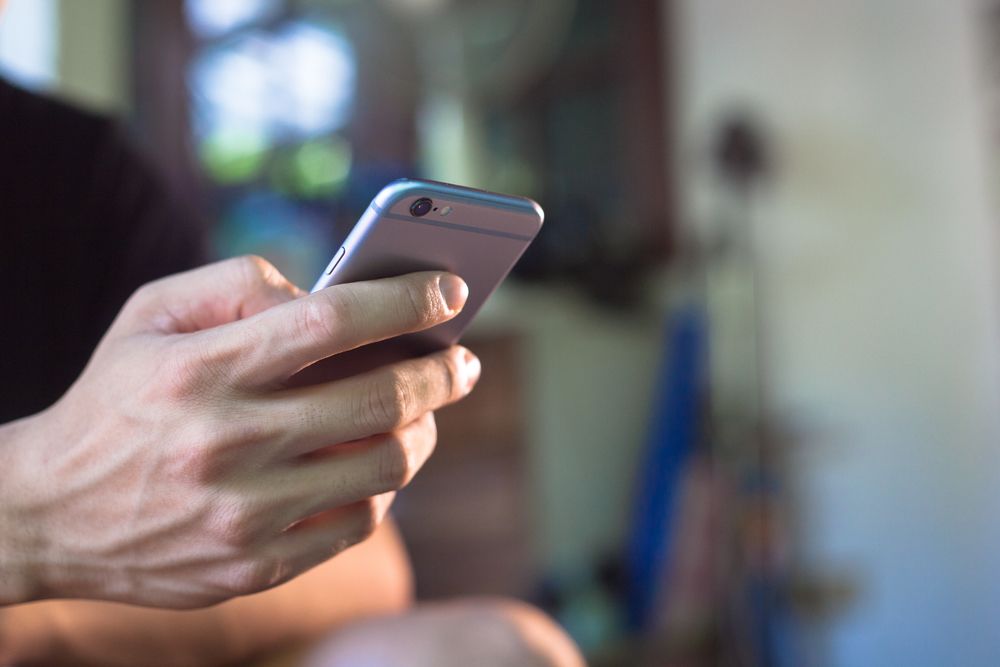 4 Social Media Risks that Could Matter in Criminal Cases
---
Social media has become an integral part of our lives, and it is a great resource for connecting with others. However, it also can be used for criminal investigations and trials. When it comes to criminal cases, there are all kinds of social media risks you should watch out for. Nobody wants their private life displayed for others to see and judge, but most social media posts are public. When you choose to publish a post that others can view, it's not just your friends who will have access to it. In a court of law, information on social media can be used against you.
If you've been accused of a crime and want to know more about social media risks, contact the criminal defense attorneys at Atkinson Law. We can help you stay informed so you don't post something online that you'll regret later.
4 Social Media Risks that Could Matter in Criminal Cases
1. Posting Incriminating Photos or Videos
You have to assume that anything you post online publicly can be viewed by a court. This includes photos. Unfortunately, things like photographic or video evidence are rarely disputed. You can't lie about being at home sleeping at 3AM if there's a photo of you dancing at a club at that time on Instagram. Prosecutors will comb through all of your accounts looking for pictures like this that they can use against you. Therefore, this social media risk is definitely something you want to avoid.
2. Displaying Location Data
Platforms like Facebook and Instagram allow users to mark their location when they make a post. This may seem innocent enough at the time, especially if you want friends to meet up with you. However, it can also place you at the scene of a crime. Even if you claim you were not involved in a theft and were not in the area, any location data that places you there will be suspicious to prosecutors. This type of information can cast doubt on your testimony, or worse.
3. Publishing Blog Posts
You shouldn't treat online blog posts like journal entries. Here's why. Let's say you discuss a desire to get into a violent altercation with a classmate who expressed romantic interest in your partner. Whether or not you decide to follow through on the threat, a student could report your blog to law enforcement. Prosecutors can use this as evidence that speaks to your mental state and your intentions.
4. Comments Posted by Others
Social media risks also include comments made by others. Consider, for example, a picture of a man named Dan and his wife Sarah that Dan posted on social media. Maybe it's a sunny day and both individuals are smiling, but Sarah's sibling makes a surprising comment underneath Dan's post. He claims he knows that Dan is abusing Sarah. A few others even "like" the comment, supporting the claim. A few months later, police are called to Dan and Sarah's home after a domestic dispute. The online comments might not be direct evidence of Dan's behavior, but prosecutors will certainly want to talk to Sarah's brother to receive more information. Ultimately, what others say about you can paint a negative picture of your character.
Let Atkinson Law Take Care of You Like Family
Are you wondering how a criminal defense lawyer at Atkinson Law can assist you? When it comes to criminal cases, we're experts. At Atkinson Law, we also treat our clients like family. To learn more about social media risks to avoid, contact us today by calling (410) 882-9595 or visiting our website.