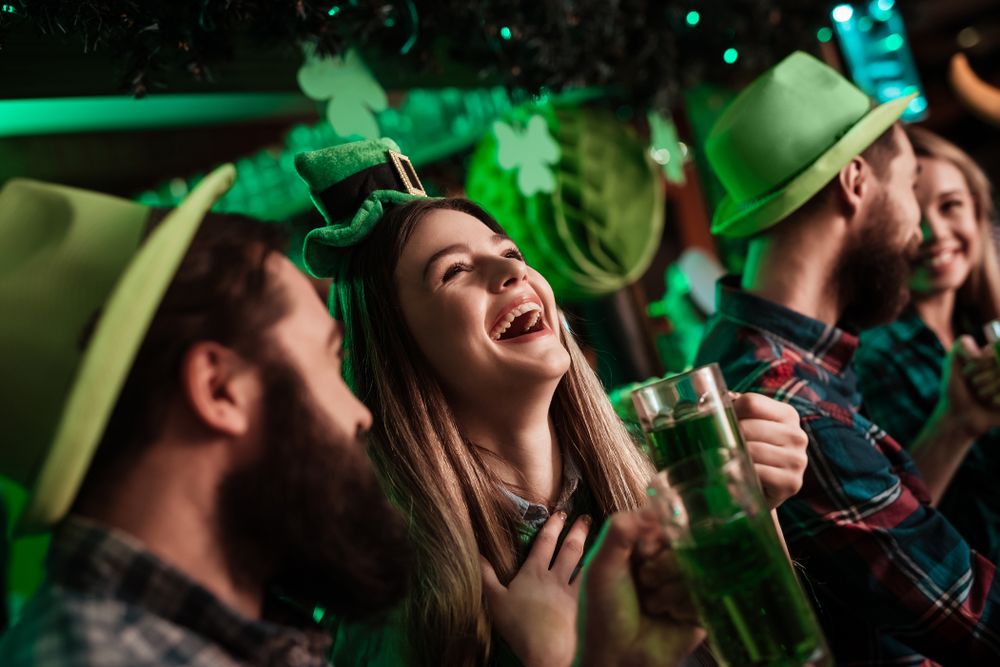 3 Important Safety Tips for St. Patrick's Day
---
Always Choose a Designated Driver
The most important piece of advice we can offer is to not drive while intoxicated or get into a car with a drunk driver throughout your festivities this month. During a time that is meant for celebration, the last thing you want is to be caught up in a potentially life altering incident. The consequence for a mistake on any given night can linger for years to come in the form of fees, license points, difficulty securing employment, and even jail time.
Look After Your Friends
Friends don't let friends drive drunk! You don't have to self-appoint yourself as event chaperone, but it still makes sense to keep an eye on your loved ones and friends. Is there any chance they will drink and drive? Are they staying within their limits? If you sense something is off, helping them come up with an alternate form of transportation could genuinely prevent tragedies and/ or unnecessary turmoil.
Wear Your Seatbelt and Stay Alert
Choosing to only drive sober is imperative to keep yourself safe, but you can't assume everyone has chosen safety first. During the 2015 - 2019 St. Patrick's Day period, 280 lives were lost in drunk-driving crashes. Stay alert during every holiday season and buckle up to save yourself from the stress of a traffic stop (or from much worse in the event of a crash).
Let Atkinson Law Take Care of You Like Family
At Atkinson Law, we are family. To learn more about how we can assist with your legal needs, contact us today by calling (410) 882-9595 or visiting our website.